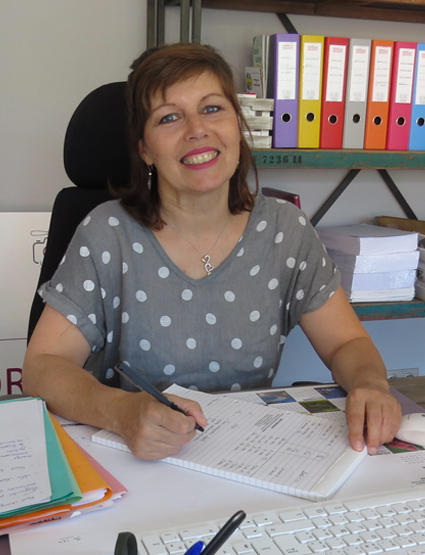 Manager of an estate agency in this sector for multiple years, I wanted to create my own business so as to be able to reunite my expertise and my interpersonal skills. Working as a family is, in my eyes, a guarantee of success and trust.
With a degree in psychology, attentive listening has always been a priority of mine, and I don't disassociate my work from who I am.
Purchasing or putting a good on the market can trigger numerous questions, or emotions, and taking the time to analyse that together often allows us to make good decisions.
Successfully fulfilling my mission is a magical and privileged moment, as I take great satisfaction and pleasure in making the connection between the property and the person.
Patricia GERARD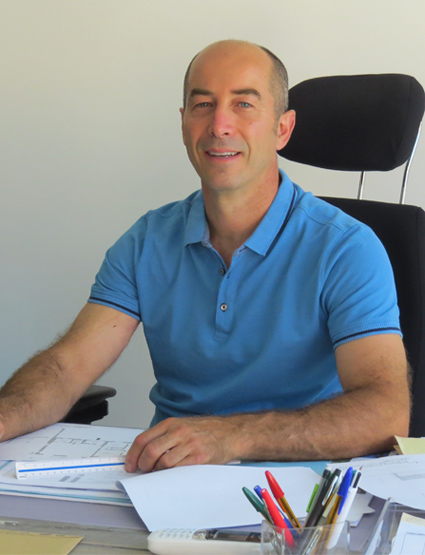 An entrepreneur for 20 years, my construction experience will help you in multiple areas. This amount of experience in the field has allowed me to create a strong network of serious and competent professionals, so as to avoid mistakes, and I will be able to advise you depending on your needs.
As a design engineer, I can put together your numbers to verify the financial and technical feasibility of your project. Whether you're a buyer or a seller this can help you make the right decisions.
Passionate about new technology, I've taken multiple automation courses, and UAV piloting courses.
As a certified UAV pilot, civil aviation accredited, I can gather aerial views, with video montages so as to provide an enhancement of the property, or to verify the physical state of a building (for example, the state of the roof).
For more information CLICK HERE
Declaration of registered activities under the number ED02244. Accreditation valid until the 27.06.2018. Manual for specific activities and operational scenarios S1-S3. .
Luc GERARD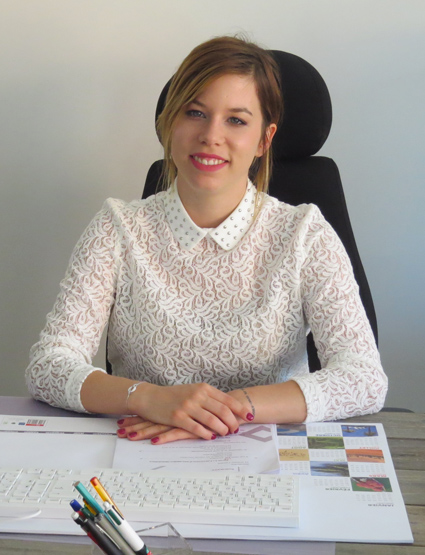 With a real estate agency manager as a mother, and a construction entrepreneur as a father, you could say my path was clear as their passion became my own.
I therefore took a comprehensive curriculum to be able to use my strength and legal knowledge. After achieving a real estate BTS, as well as a license in real estate management and administration, I wanted to pursue a Masters (1 and 2) in environmental law and urban planning, with land expertise.
These 5 years of studies guarantee a know-how for your future projects. Staying within the legal framework protects clients, and avoids unwanted surprises.
Alice GERARD